Sometimes getting a dog is quite hard especially for a newbie. It needs guts and a huge sense of responsibility to carry in order for you to really push it and get that dog. But, you know what is more challenging at first? It is really on the naming of the dog. Getting that perfect name for your perfect matched pooch can be quite an interesting brain stimulating exercise.
Most of the time, pet owners would try to get some inspiration of the name of their dog through its physical characteristics such as the coat color, size, shape, and distinguishing habits. And, one of the best characteristics which could generate a lot of inspirations if from a names for brown dogs.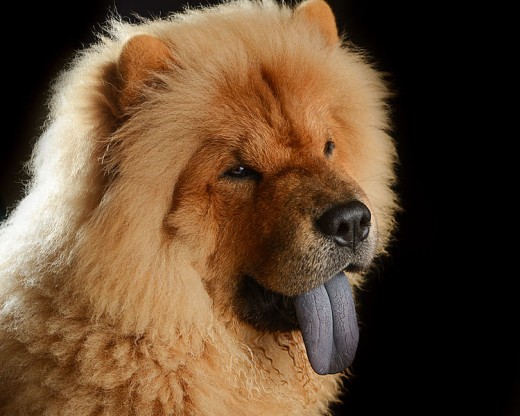 Brown dog names can be as simple as 'Brownie' to a sandy inspired 'Sahara' or 'Sandra Dee' or may be a more blondie inspired "Chiffon" or "Ginger" and many more. basically, it all depends on your imagination and how you think it best fit your pup.
Nonetheless, here are some of the other brown dog names which you could choose from if ever you ran out of possible options.
Are you a foodie? Below are some dessert inspired names. Cute, sweet, and sugary.
Brownie
Butterscotch
Caramel
Chip
Coco
Cinnamon
Donut
Ginger
Fudge
Mapple
Mousse
Nestle
Truffle
Twink
Honey
Citrine
Craving for some more? Alcoholic drinks and ordinary daily beverages can be also a huge inspiration.
Whiskey
Tequila
Amber
Ginger
Bailey
Ammaretto
Java
Mocha
Coffee
Hershey
Jasmine
Cocoa
Godiva
Kahlua
These are just a few of the thousands of names you can think of. The key here is to let your mind flow. Hang out. Take a walk. Maybe along those steps you can find the right suitable name for your beloved four-legged friend. Let it run, that perfect name will just pop out.